Bridging the Gap Between Injury Recovery and Sports in Rockford
Unfortunately, injuries are a part of sports. While that is true, it does not have to be the end of your athlete's career.
After surgery, therapy or just a nagging injury, athletes need help getting back into optimal movement patterns in order to allow them to maximize their performance while minimizing their risk of reinjury.
Our Return to Sport Training at Movement Fitness is specifically designed to get you back on the field or court with confidence.
We work with athletes across Rockford, Belvidere, and Loves Park returning from ACL tears, sprained ankles, broken bones and more to not only get them physically prepared, but to help get the over the mental hurdles that injuries can bring.
Just fill out the short form below to learn more about Return to Sport!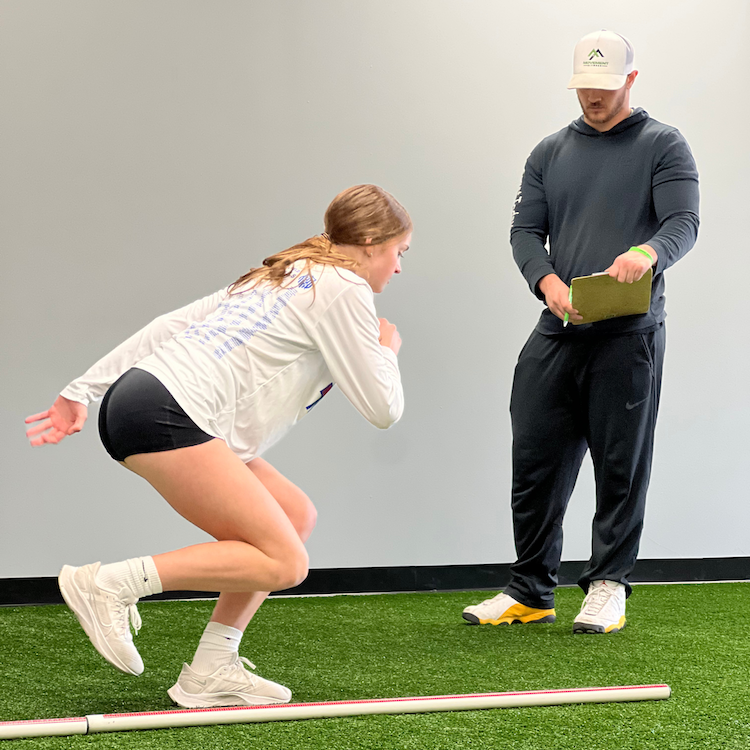 What Does Our Return to Sport Offer?
Our team of injury recovery experts at Movement Fitness uses various modalities, either independently or in combination, to diagnose and address injuries. Our goal is to help people from across Rockford engage with life and sports to the fullest!
Our injury recovery program will clearly define baselines and progress throughout the process, including:
Functional Movement Screening
Y Balance Testing
Return to Sports Jump Protocol
When you choose Return to Sport at Movement Fitness, you're getting quality care that will help you get back on the field or court with confidence. It starts right here in Rockford.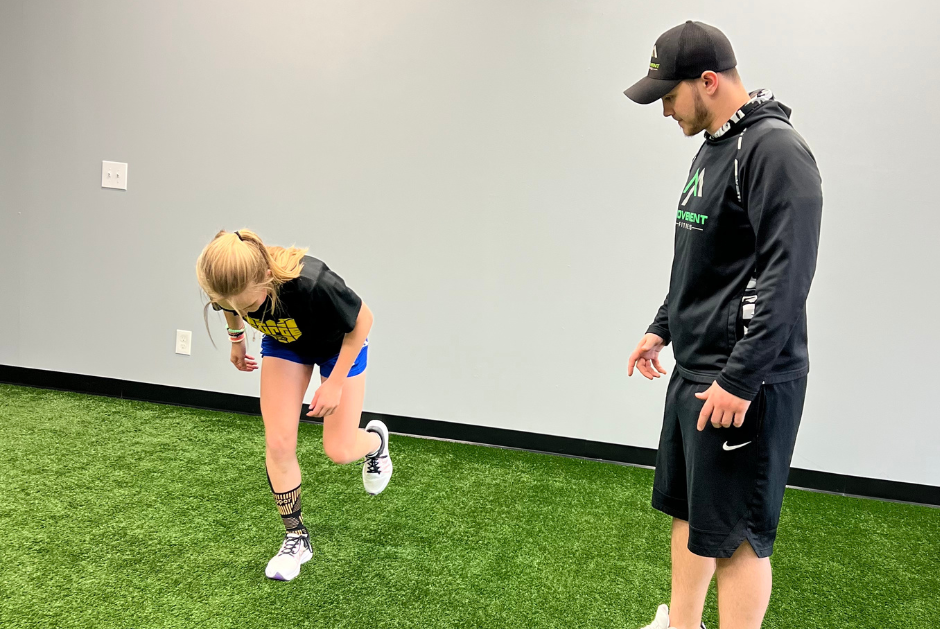 Begin Your Return to Sport Injury Recovery Training at Movement Fitness!
Start your injury recovery journey at Movement Fitness and get the most effective injury recovery work available in Rockford.
Just fill out the short form below to get started with our Return to Sport program!