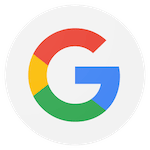 Movement Fitness is the best investment I have made for my health and well-being. The support and encouragement you get from the coaches are incredibly uplifting, not to mention their skills and knowledge are unparalleled. I am so grateful to the coaches and can't wait to continue my growth journey with them!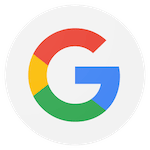 If you would've asked me a couple of years ago if I'd ever love leaving my house to workout I would've said 100% no.
I worked out at home, and I was happy there…
But then I discovered Movement Fitness Rockford and the benefits of working out with a community of encouraging people.
I've been going for about a year, and I can honestly say I look forward to my gym days because of these people (and the ones not pictured.)
It's not like other gyms, where you go in, keep to yourself, do your thing and leave. It's semi-private personal training, tailored to you, and I have to say, I love it.
I'm working my way back after an inconsistent summer, and feeling thankful for the entire Movement team. I love these people!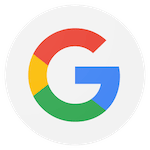 I've been a member for almost two years. They care about each and every member and strive to bring out the best in me. I use the semi-private training sessions but always feel like I'm receiving one-to-one attention. There is no better place to train.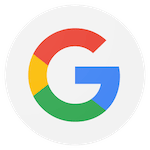 Maggie Schmidt - Loyola Soccer
I have nothing but great words to say about Movement Fitness! I have enjoyed the past 6 months here and am so eager to return for winter break after my first semester of college. Not only have I noticed incredible changes in my sports performances but others have to. I am never shy to tell them about Movement and why they should check it out! Movement is the place to train and the environment is always super positive. Thank you Movement and Coach Keg for everything!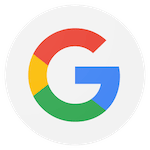 I have coached High School Athletes for 20 plus years. Justin and his team are by far get the best results. They have all the latest technology but never allow a short cut. Maximizing your athletes efforts. Looking to get an edge or just become the best version of yourself. I put all my trust with this group.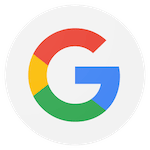 ABSOLUTELY LOVE!
10/10 recommend for anyone looking to get in college athlete shape!!!!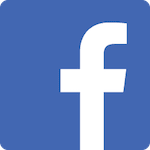 We started four months ago and couldn't be happier. The coach's are fantastic and so knowledgeable. Positive atmosphere, it's the best facility we've ever been.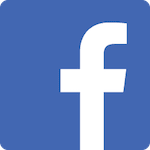 Meredith Biancalana Domanico
I just joined Movement Fitness and I couldn't be happier with the decision. All the instructors are not only incredibly knowledgeable and helpful, but super kind and encouraging. I had only been going a week and everyone knew me by name!! There are so many workout times to choose from and the facility is clean and well maintained. I look forward to going each week!!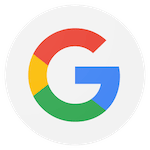 Movement fitness has not only shaped me into the
athlete
I am by improving my quickness and vertical but also into the person that I am. The coaches at movement fitness are awesome and have made movement the best place to work out. Movement has improved my confidence as an
athlete
and provides a safe, encouraging environment.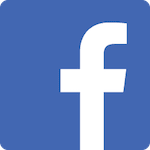 motivated trainers with great knowledge to help you improve personally and maintain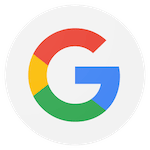 I started strength training at Movement fitness almost 6 years ago and it's been one of the best decisions of my life! The customized personal training is perfect for my needs. I appreciate the guidance and support of the trainers and members. I've always felt comfortable taking on challenging exercises in a safe manner. I feel confident that my increased strength, flexibility and mobility will benefit me as I head into my 50s and beyond. Thank you Movement Fitness!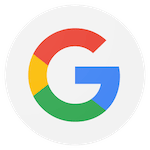 I can't begin to tell you how much going to Movement Fitness has become a regular part of my life. The coaches are so knowledgeable and customize each workout to my needs. Then they cheer me on! I was a runner for years but lacked muscle tone. I am a "firm" believer in Movement Fitness! I love my gym!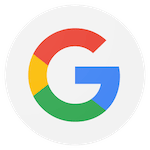 I can't say enough good things about Movement Fitness and it's staff! Customize workout programs that have helped me achieve my fitness goals. Flexible schedule options that make it easy for me to get my workouts in. Special sessions for your child athlete. My son has been attending these sessions and has seen gains in strength and speed in addition to working to keep him injury free. Thank you Movement Fitness!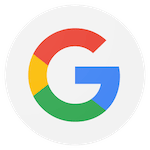 Our family has been going to Movement Fitness for over 3 years and we all love it. The trainers are great and very helpful. It is a very upbeat and encouraging environment. I would recommend it to anyone whether you are a younger athlete or an adult trying to reach personal fitness goals