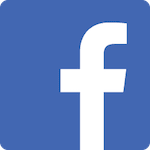 We started four months ago and couldn't be happier. The coach's are fantastic and so knowledgeable. Positive atmosphere, it's the best facility we've ever been.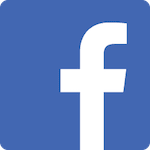 Amazing place to challenge your ability, strength and perseverance. It's not always easy to do the hard things in life, such as pushing yourself to become the best you can be. Movement Fitness support and dedication to their clients does just that. Thank you for challenging me to be the best I can be!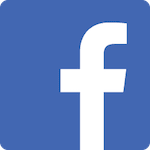 Meredith Biancalana Domanico
I just joined Movement Fitness and I couldn't be happier with the decision. All the instructors are not only incredibly knowledgeable and helpful, but super kind and encouraging. I had only been going a week and everyone knew me by name!! There are so many workout times to choose from and the facility is clean and well maintained. I look forward to going each week!!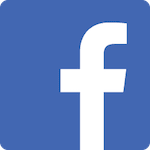 motivated trainers with great knowledge to help you improve personally and maintain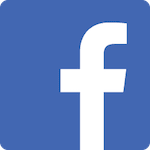 Great facility, super clean and the staff is high energy, highly educated, motivated, passionate and inspiring. Love the Movement Fam!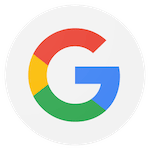 This was exactly what i needed to begin my fitness journey, after a few years away from exercise. There was a special connection with each coach. This is what made it difficult for me to continue my goal of returning to my regular workout away from Movement. Thank you, each coach, for challenging me and showing me correct form of exercising.
I enjoyed your friendship and camaraderie. I miss you all! ❤️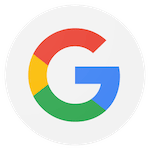 I started strength training at Movement fitness almost 6 years ago and it's been one of the best decisions of my life! The customized personal training is perfect for my needs. I appreciate the guidance and support of the trainers and members. I've always felt comfortable taking on challenging exercises in a safe manner. I feel confident that my increased strength, flexibility and mobility will benefit me as I head into my 50s and beyond. Thank you Movement Fitness!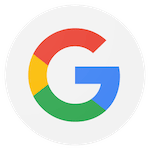 I can't begin to tell you how much going to Movement Fitness has become a regular part of my life. The coaches are so knowledgeable and customize each workout to my needs. Then they cheer me on! I was a runner for years but lacked muscle tone. I am a "firm" believer in Movement Fitness! I love my gym!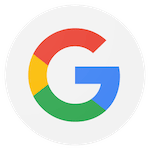 I can't say enough good things about Movement Fitness and it's staff! Customize workout programs that have helped me achieve my fitness goals. Flexible schedule options that make it easy for me to get my workouts in. Special sessions for your child athlete. My son has been attending these sessions and has seen gains in strength and speed in addition to working to keep him injury free. Thank you Movement Fitness!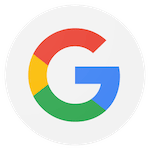 Our family has been going to Movement Fitness for over 3 years and we all love it. The trainers are great and very helpful. It is a very upbeat and encouraging environment. I would recommend it to anyone whether you are a younger athlete or an adult trying to reach personal fitness goals